"Winery" AD ASENOVGRAD became favorite of the italian movie star Michele Placido
Cinecibo is a film festival with a gourmet subject combining in a unique fashion the magic of cinema and innovativeness of the Mediterranean cuisine. The main goal of this festival is not the mere presentation of new Mediterranean meals and products typical for the region but also the enrichment and improvement of correct nutrition routines with the assistance of cinema through audiovisual artworks. The organization of the festival is entrusted to Donato Ciociola, the art director is Nicola Acunzo and the honourable chairman is Michele Placido.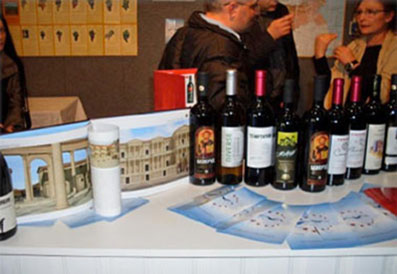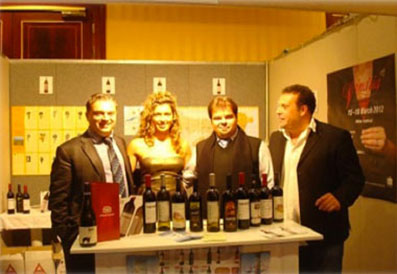 The project is based on the historical relation between food and film making it possible to pass on messages to the younger generations through implementation of the culture of imaging and words.
Bulgaria was one of the best performing countries at the film fest that took place from November 25th to November 27th in the city of Paestum, Italy. Bulgaria's participation included the presentation of selected wine brands from Asenovgrad Winery, which were evaluated as wines with good flavour characteristics and rich variety.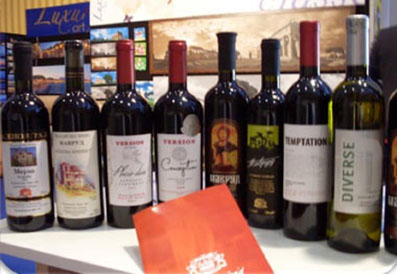 Italian gourmet experts presented a combination of Bulgarian wines with typical local Italian cuisine, which the guests attending the event liked very much. Bulgaria won an international prize for best film on the cinema-food subject entitled "Soufflé d'amore", with the participation of the actor Dimitar Rachkov.
In the evening of November 27th, 2001 the special guest and patron of the Cinecibo event – Michele Placido arrived specially to take part in the prize-giving to the awarded participants, He personally gave the award to the festival's director for a successful first festival. Thanks to Eliomatic and the festival's organization, the only stand visited by Michele Placido was that of Bulgaria. During a conversation with him the carrying out of future joint projects was negotiated, among which the hosting of this international festival for the Balkans, which would take place in Bulgaria. Michele Placido received a bottle of Mavrud Asenovgrad wine as a gift and a sign of the good relations between Bulgaria and Italy.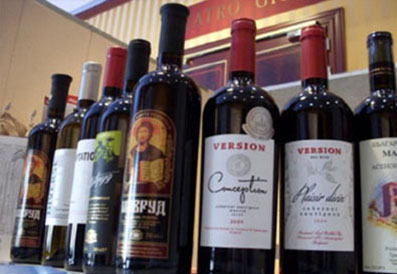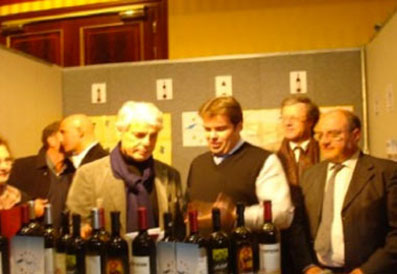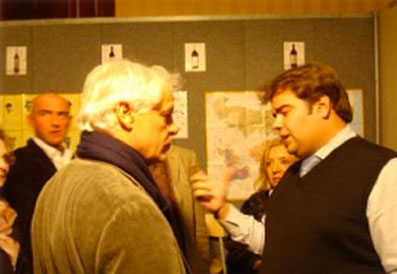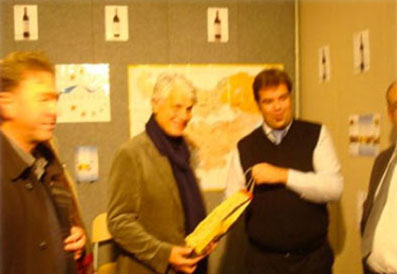 The above events were reported in Bulgarian and Italian mass media such as "Sky" and the Bulgarian National television /BNT/. The results from the participation of your products in this event will provide good perspectives for export and development of a distribution network in Italy.