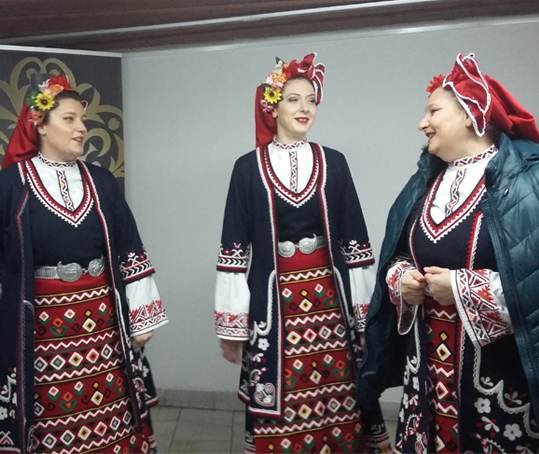 "GOLDEN DIONYS" FOR YOUNG WINE RUBIN
Vinazod AD Asenovgrad took part in the eighth edition of "Young Wine Defile". The event took place in 12 of the sign buildings in the Old Town of Plovdiv. Vinazvod Asenovgrad has traditionally been Balabanov's House.
"Evening Wine Masters" is a specially organized event announcing the Best Young Wines Awards. Vinazvod Asenovgrad won the "Golden Dionys" award in the category of red wines with Rubin vintage 2017.